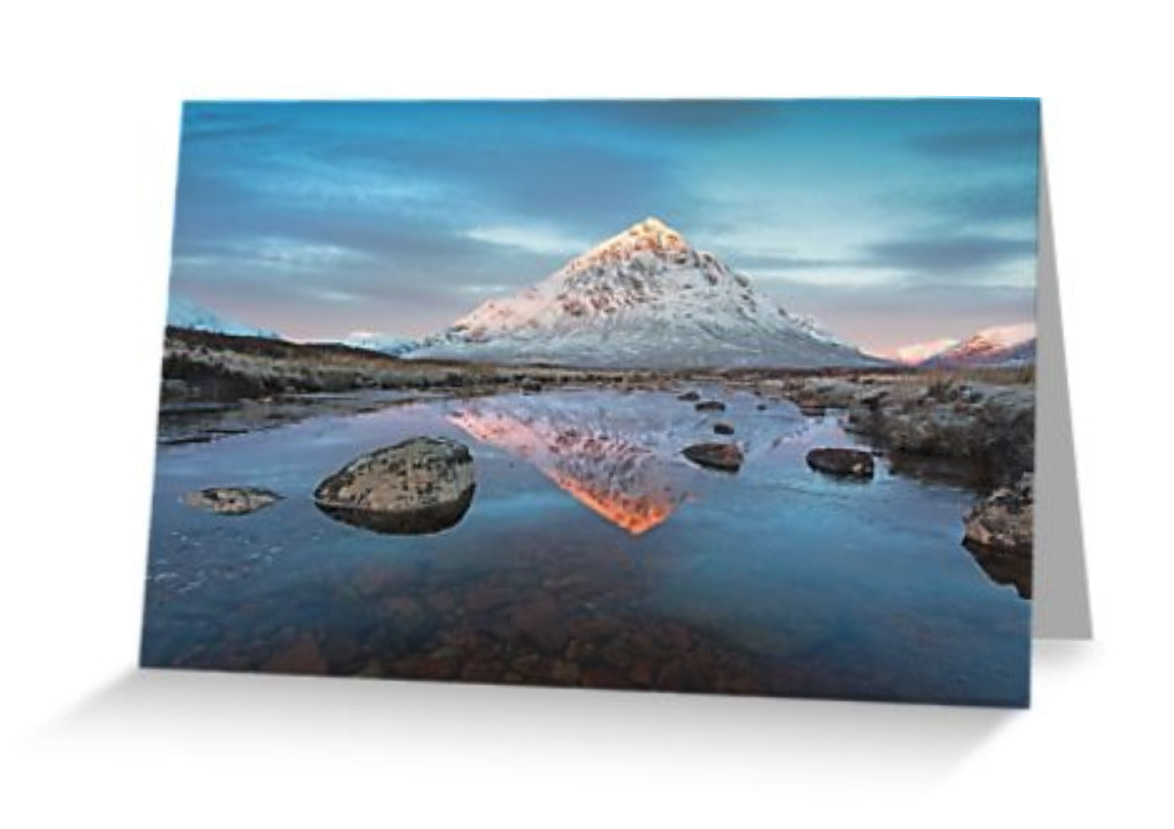 A picture is worth a thousand words. A fine art print so much more - Steve Denby
Images on a website viewed on a screen can be fantastic but there is nothing quite like seeing an image in print. In fact some would go as far to say that a photograph is only complete once it is printed.  
Custom printing
The majority of images on this website and social media are available for purchase as prints. I use a variety of papers depending on what suits the image.  I can sign prints in pencil and either produce this to show once mounted or to be hidden - whichever is your preference.  Prints are offered at A4 or A3. The exact final size will depend on the proportions of the photograph you would like printed.  
Print prices
Print prices start at £45 for a single unmounted A4 print and £75 for A3. The price of postage starts around £4.50 extra in the UK. Please enquire for other destinations.  Payment is via PayPal or bank transfer. If you are not satisfied with the finished product I offer a full refund on return.  
Commissioning 
I have carried out bespoke commissioning of people, pets and places. Do contact me if you would like to commission me as your photographer. You can 
contact me through this website
, email me at wendsphotography@gmail.com or via one of my social media sites.
Reviews
'Wendy's photo of a bluebell wood is just magical, as soon as I saw it I wanted a copy, the light, the colours and subject just kept drawing me in. I approached Wendy through her website and a copy was soon on it's way to me and for a great price too. With friendly communication through out and quick delivery I would recommend her on her artistic skill and customer service!' 
Lucy Wilkins, Yorkshire, UK
------------------------------------------------------------------------------------------------------------------------------------------------------
'As an Expat living on the prairies of Alberta Canada, I dearly miss Yorkshire. I love Wend's photographs and was happy to see she had done a calendar which I ordered. It arrived in great condition and in a timely manner on Christmas Eve. I love it, not only is it of a great quality, the photography is fantastic. It will bring a little bit of Yorkshire into my home this year. Thank you so much Wend!' 

Caroline Hills Wills, Canada 
-----------------------------------------------------------------------------------------------------------------------------------------------------
'Exquisite photography! Pleased that I will have moments in Yorkshire throughout the coming year. Happily sharing the calendar with friends who were with me on a week-long walk in Yorkshire too many years ago. Thanks Wendy!'

Julie Hulten, USA 
-----------------------------------------------------------------------------------------------------------------------------------------------------
'Wend's Photography is right up there with the very best in the North of England for Landscape photography. Her images from across the Yorkshire dales to the Lake District really capture landscape in fantastic moods in various weather conditions, which come across really well, the attention to detail is amazing, as an amateur photographer my self, Wend's photography has really inspired me, and can only dream to take pictures like that. Wendy has recently produced a 2020 calendar which has some stunning images, I have purchased a couple and Wendy kindly dropped them off at my home, which was really kind of her. Highly Highly recommend.'

Edward Fenwick-Clennell, North Yorkshire, UK