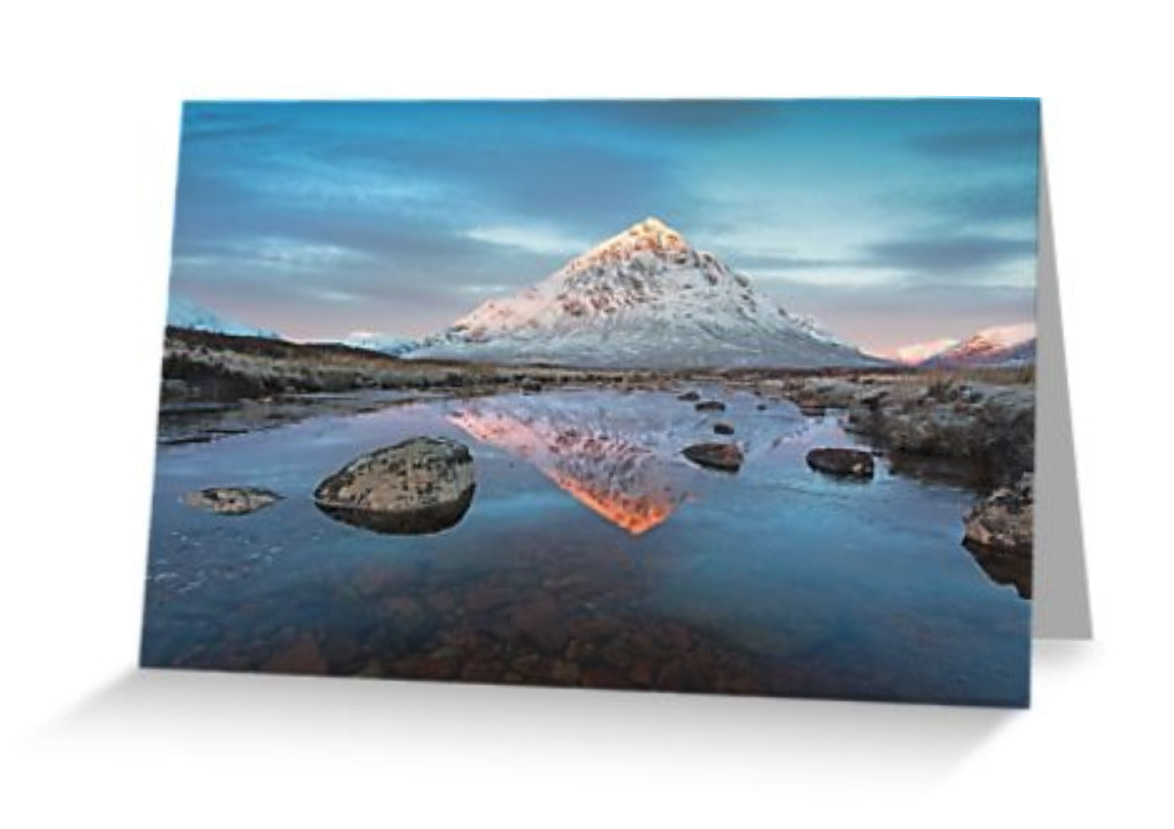 A picture is worth a thousand words. A fine art print so much more - Steve Denby
Images on a website viewed on a screen can be fantastic but there is nothing quite like seeing an image in print. In fact some would go as far to say that a photograph is only complete once it is printed.  
Custom printing
The majority of images on this website and social media are available for purchase as prints. I use a variety of papers depending on what suits the image.  I can sign prints in pencil and either produce this to show once mounted or to be hidden - whichever is your preference.  Prints are offered at A4 or A3. The exact final size will depend on the proportions of the photograph you would like printed.  
Print prices
Print prices start from £20 for a single unmounted A4 print and £35 for A3. The price of postage starts around £4.50 extra in the UK. Please enquire for other destinations.  Payment is via PayPal or bank transfer. If you are not satisfied with the finished product I offer a full refund on return.  
In December I will sell calendars and will advertise these on this website and social media.  
Photo4me and Redbubble
Alternatively I do have images on 
Photo4me
where you can buy prints. You can also buy postcards, posters, wall art and other merchandise at
Wend's Photography's shop on Redbubble
. If you can't see the images you would like on these sites do
contact me
and I'd be pleased to add them. 
Commissioning 

I have carried out bespoke commissioning of people, pets and places. Do contact me if you would like to commission me as your photographer. You can 
contact me through this website
, email me at wendsphotography@gmail.com or via one of my social media sites.